THE LAW OFFICE of VIRGINIA LESTER MARSH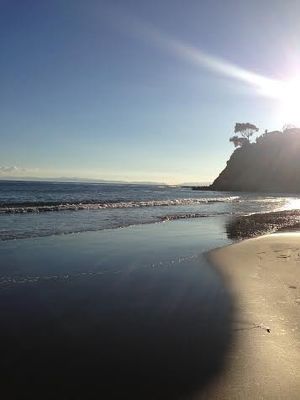 I practice general civil law, meaning I can help you with a variety of issues.
Deciding which type of lawyer you need can be confusing, so if you're not sure where to look, a general practice attorney can be a good place to start.
My goal is to help individuals, families, businesses, and churches with the day to day legal issues we all encounter, such as employment issues, landlord/tenant disputes, elder law, family disputes, and other issues that come up in daily life.
I can also help you with the documents every adult needs to allow someone else to speak for you if you can't, and to make sure your wishes are carried out for the loved ones you leave behind at death.
Whether it's advocating for you in a dispute, advising you about your legal rights, or helping you craft an estate plan, I am here to listen, care, and advocate.
LISTENS. CARES. ADVOCATES.